Luxury age salon suited
THE NEW AGE SALON SUITED FOR EVERYONES LUXURY
Located in the Annapolis, Maryland – Groom My Style is a simple yet sophisticated salon that is built to make every client reach their individual style. Groom My Style offers a wide variety of men's and women's specialty services is a spacious yet intimate and relaxing atmosphere. With modern lighting and decor, the salon has plush leather seats in relaxing waiting rooms. TV's showing a live sporting event or sports debate talk show are throughout the salon. It has that local barbershop atmosphere, but as if it was found in Beverly Hills on Rodeo Drive.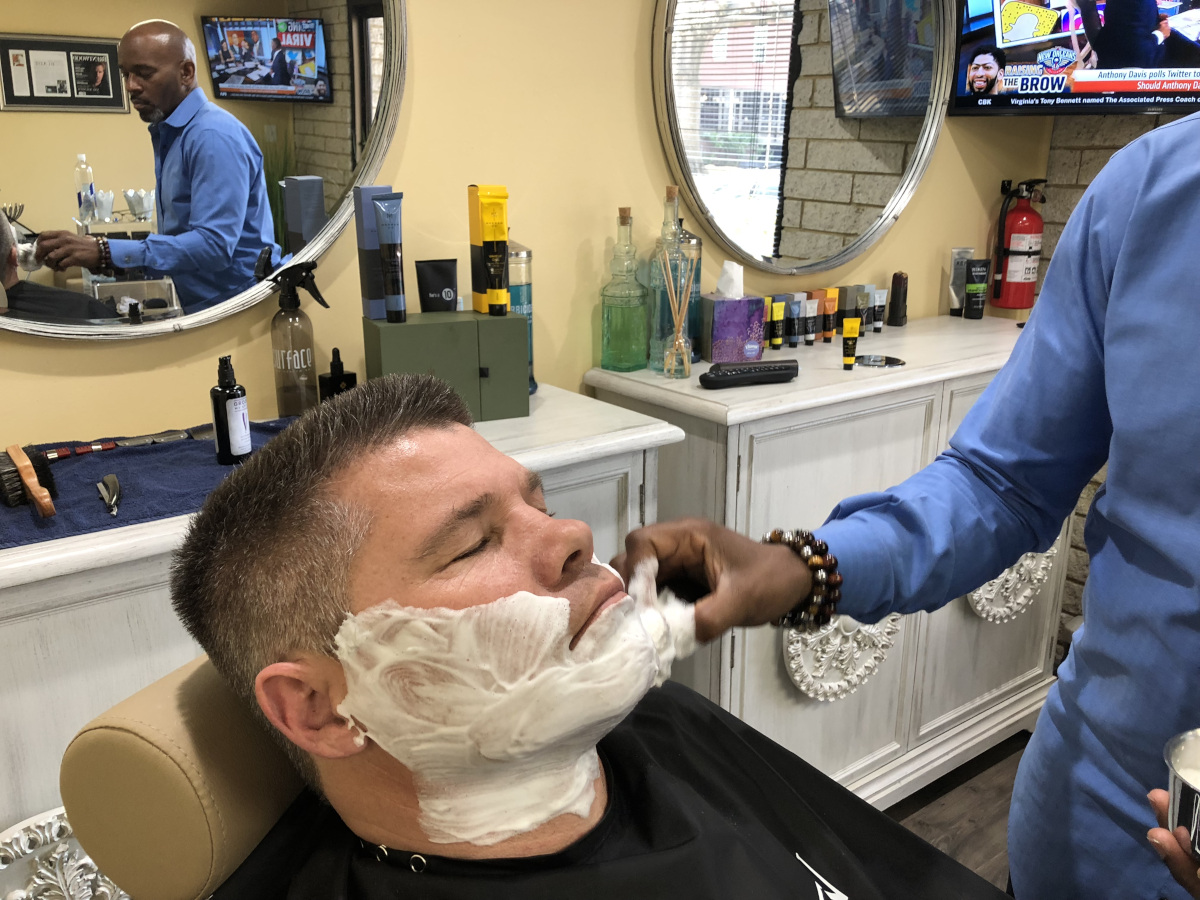 In addition to their luxury men's salon services, Groom My Style provides a custom suit tailoring event four times a year with local food and drink sampling. Groom My Style also provides an extensive retail selection which includes mens style accessories and mens grooming products. Groom My Style is also one of only two locations in the United States that sells Marram Shaving products, a premium shave brand that will maintain your fresh shave.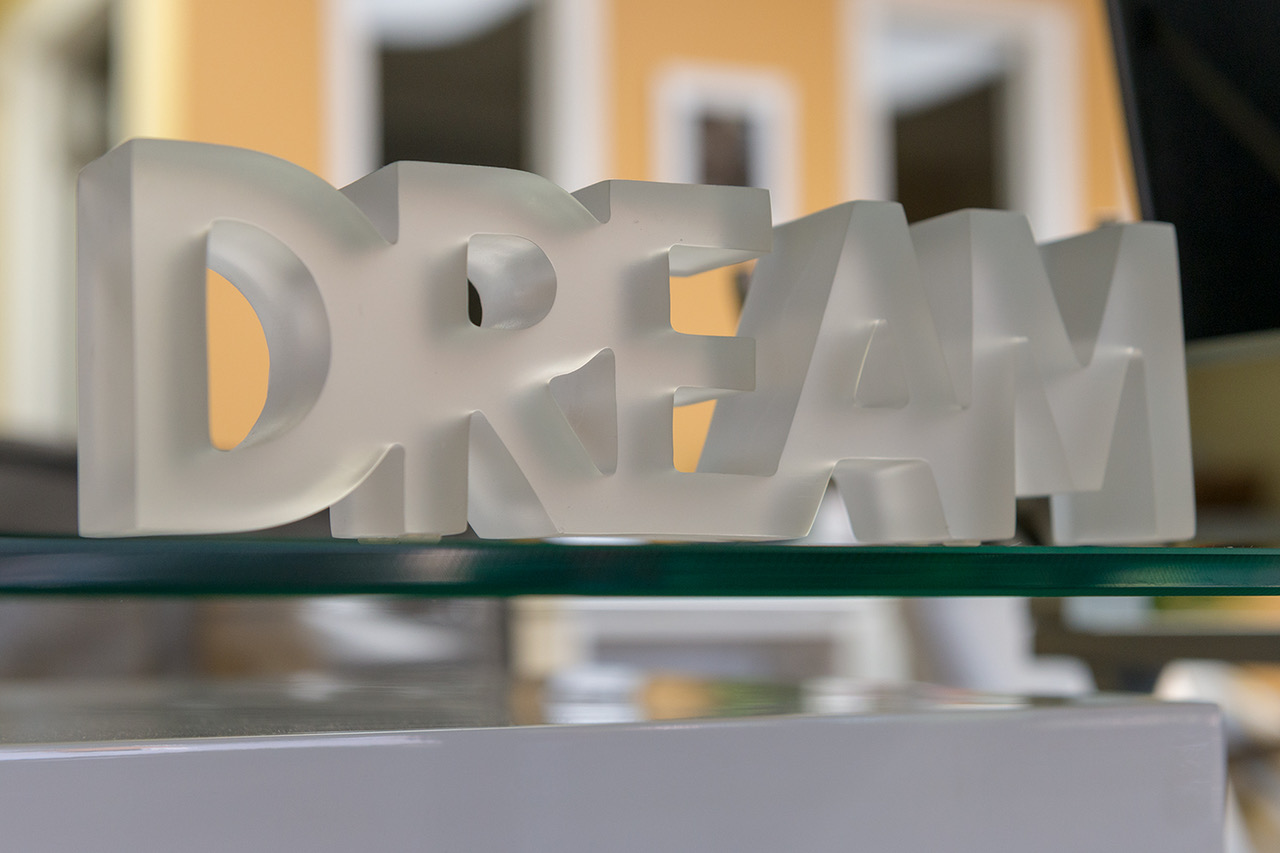 Derek "Buck" Williams has branded himself as a stylist who builds relationships with clients. Business owners, celebrities, politicians, law enforcement professionals, high school students, midshipmen and officers from the nearby Naval Academy as well as local residents all are clients at Groom My Style. Anyone who steps foot in the salon can feel the welcoming and diverse atmosphere. Derek not only builds relationships with his clients, but he helps build relationships AMONG his clients as they wait and socialize. Clients from time to time walk in on debates about sports, upcoming games, political events and social events. All while relaxing and enjoying a sense of community. Again, Barbershop feel. Rodeo Drive vibe.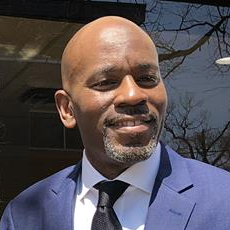 Derek "Buck" Williams