Working Hours
Tuesday

11:00 AM
to
5:30 PM

Wednesday

11:00 AM
to
7:00 PM

Thursday

11:00 AM
to
7:00 PM

Friday

10:00 AM
to
7:00 PM

Saturday

7:00 AM
to
3:00 PM

Sunday

8:30 AM
to
2:00 PM
Celebrities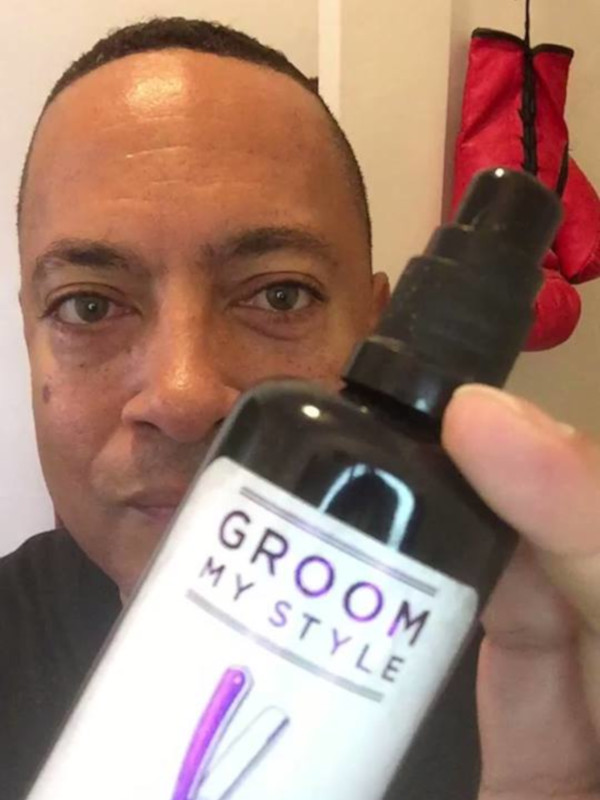 Patrick Stinson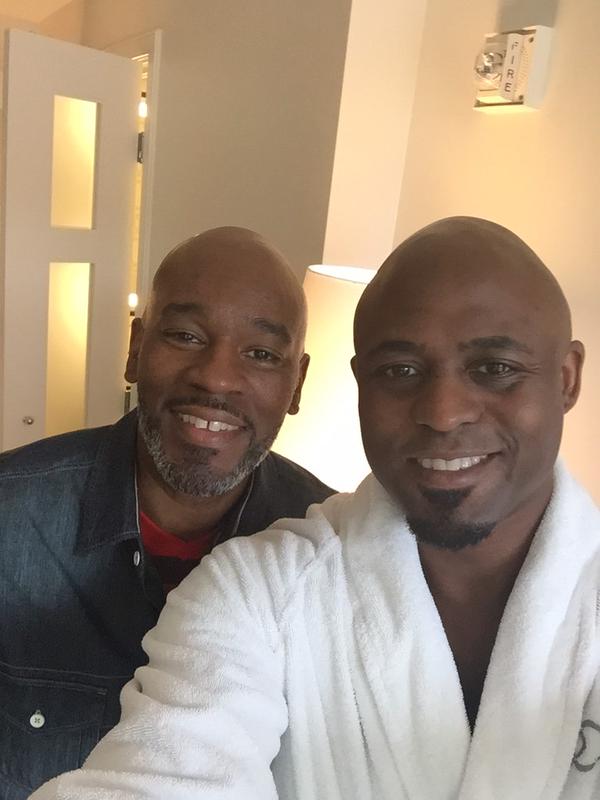 Wayne Brady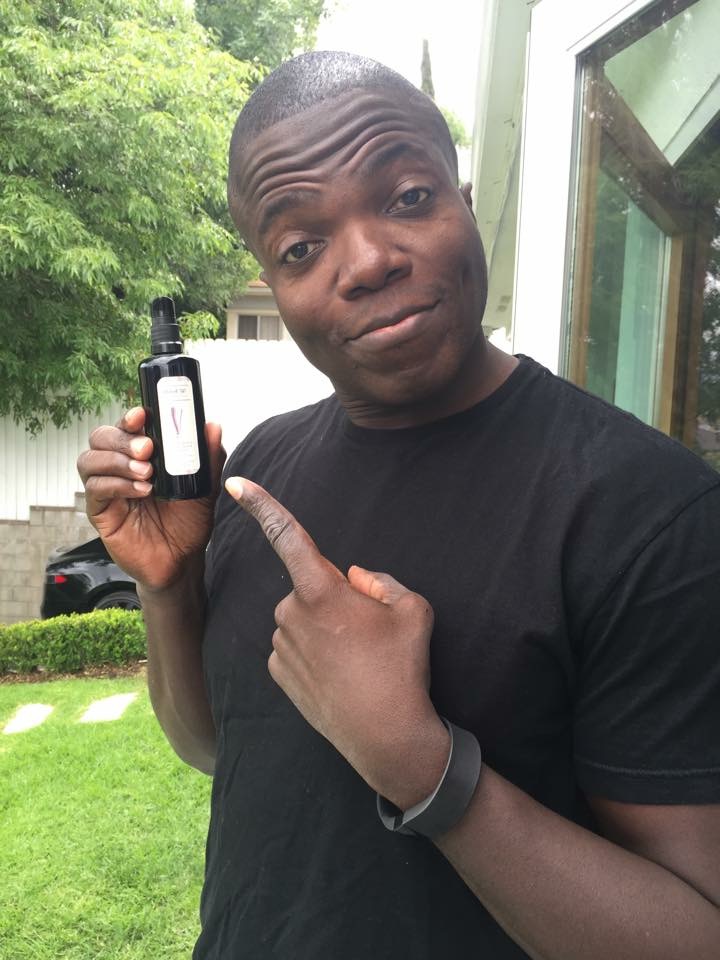 Reno Wilson
Our Staff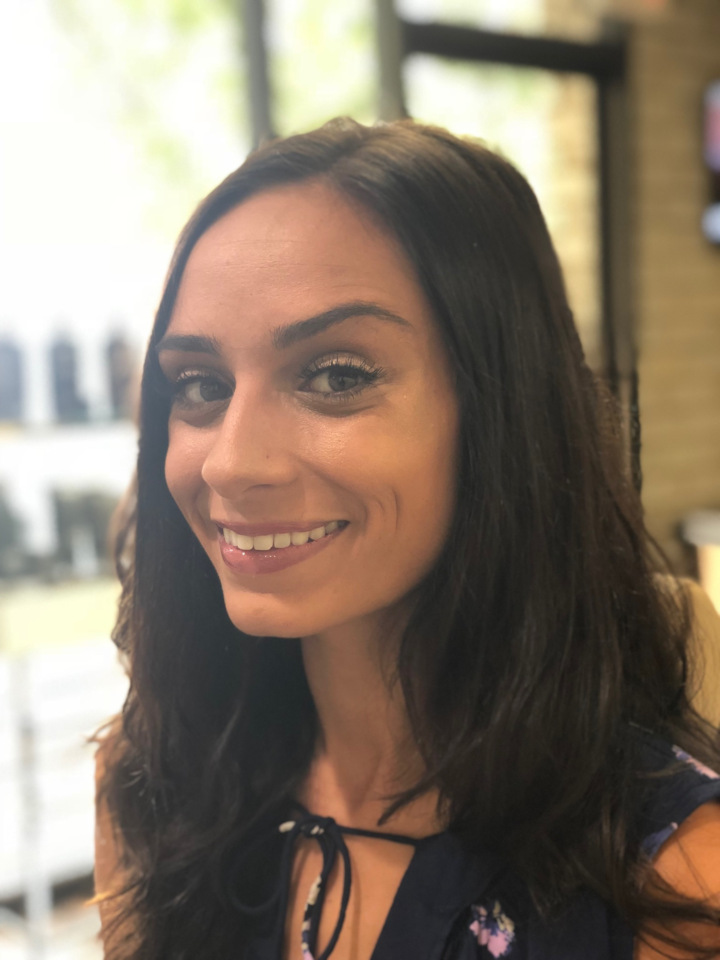 Alexis
Alexis has been in the industry since 2011. She specializes in color for men and women. For the past 7 years she has focused on the woman of Annapolis. With Derek "Buck" Williams as her mentor, Alexis now plans to take men's grooming to a whole new level!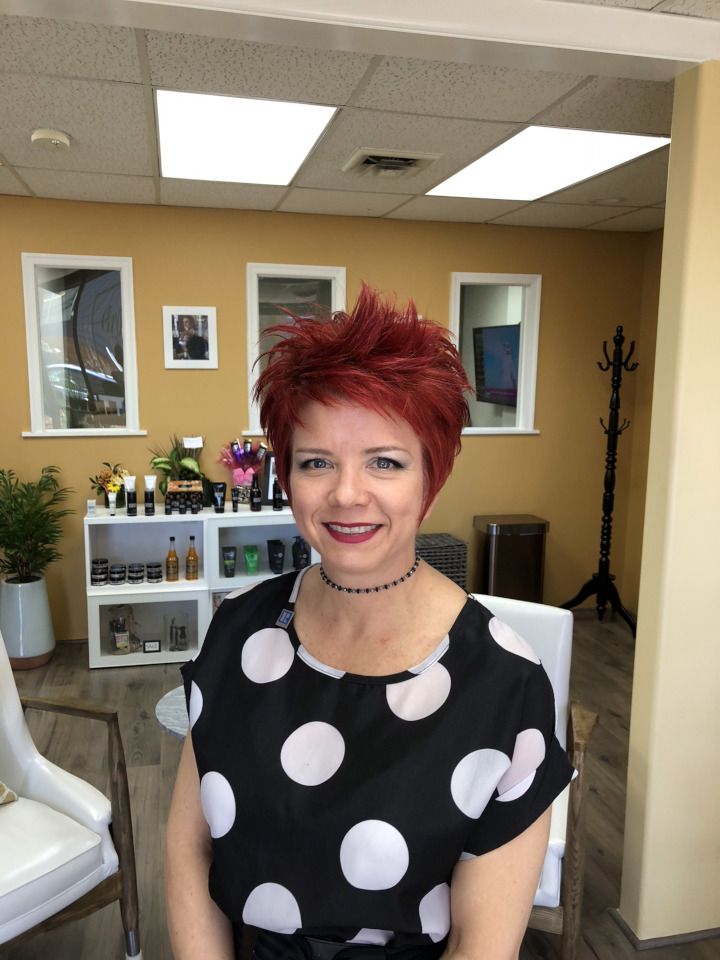 Alison Rogers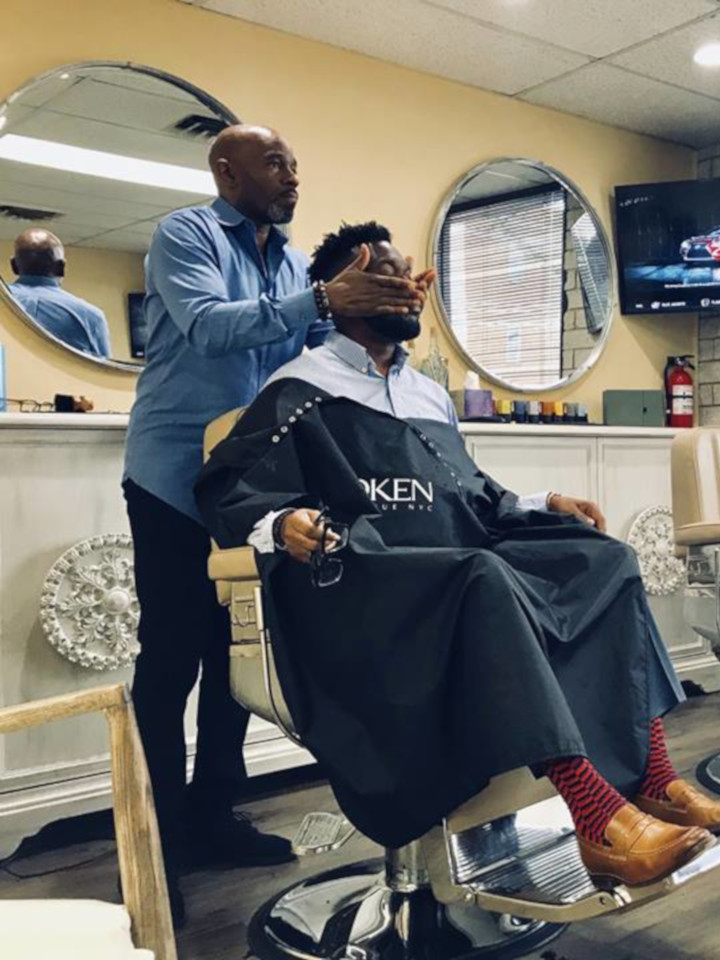 Derek Williams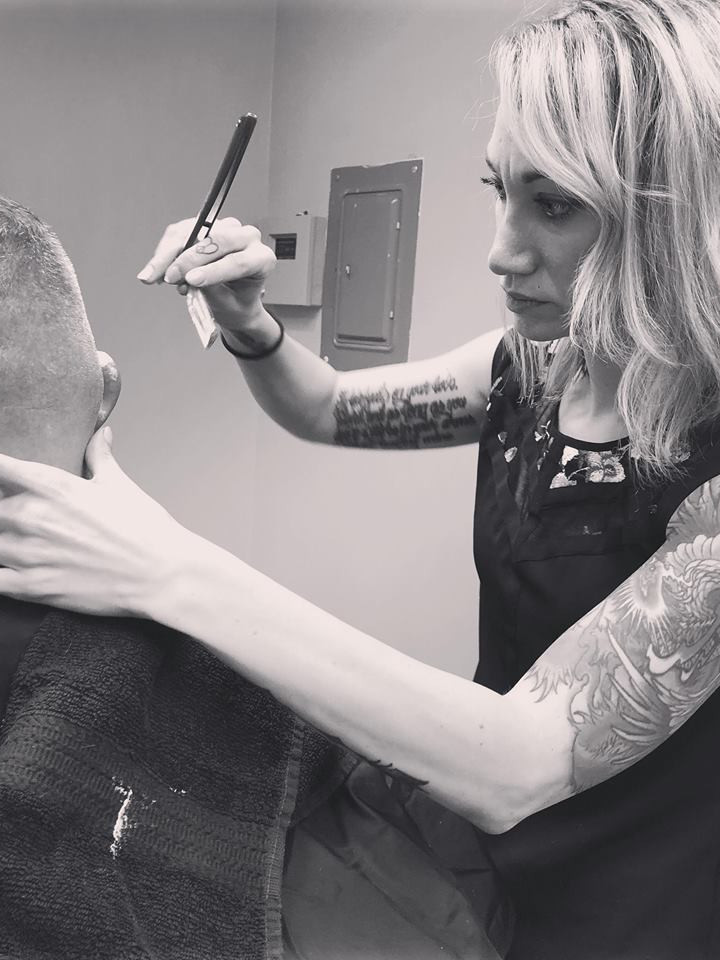 Mary Finch
Mary is a Master Barber with 11 years experience. She specializes in both men's and women's color, cutting and styling. Mary has also shadowed celebrity stylist, Justin Ansderson of LA and loves working on major transformations!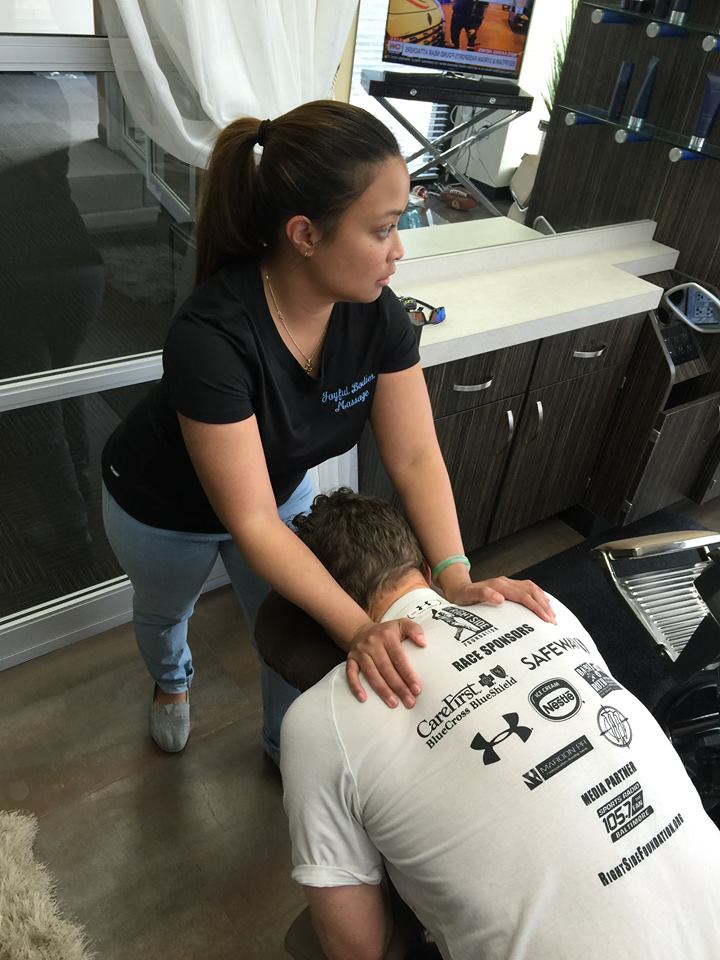 Joy
Joy is a Licensed Massage therapist and a registered nurse. She has provided massage to a variety of clients, ranging from senior citizens, body builders, powerlifters and the Washington Redskins. She intentionally creates a massage that will suit your specific needs. Her serene approach offers harmony, balance and ease to your busy life and overall wellness. "I am passionate in my careers and find it rewarding to offer care in different modalities"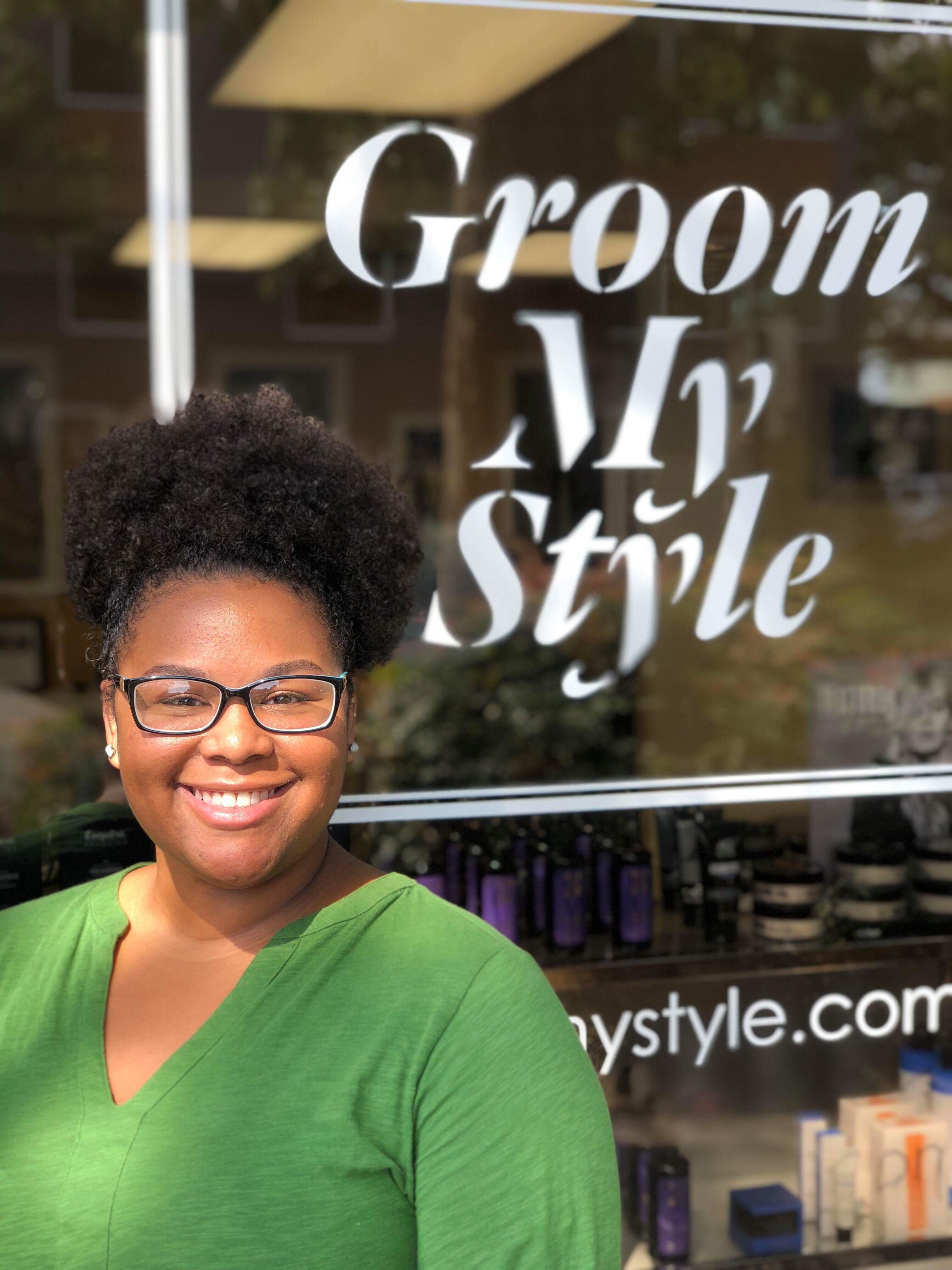 Latoyia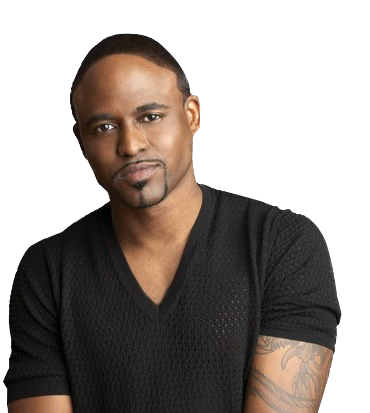 Wayne Brady

@GroomMyStyle my brother! I miss you and your master barber skills. There's only one Mr Buck!
Reno Wilson

Biggity Biggity Buck!!! That's incredible you have your own spot! I'm so happy for you brother.