Redefinition of a salon
THE REDEFINITION OF A SALON
Located in Annapolis, Maryland – Groom My Style is a simple yet sophisticated salon that is built to make every client reach their individual style. Groom My Style offers a wide variety of men's and women's services, it is a spacious yet intimate and relaxing atmosphere. With modern lighting and decor, the salon has plush leather seats. TV's showing live sporting events or sports debate talk shows throughout the salon. Clients are welcome to walk in off the street or schedule an appointment through our website or Facebook page. Clients are welcome to socialize in an open waiting area, or listen to smooth jazz music in our quiet room. It has that local barbershop atmosphere, but has the Beverly Hills/Rodeo Drive mystique.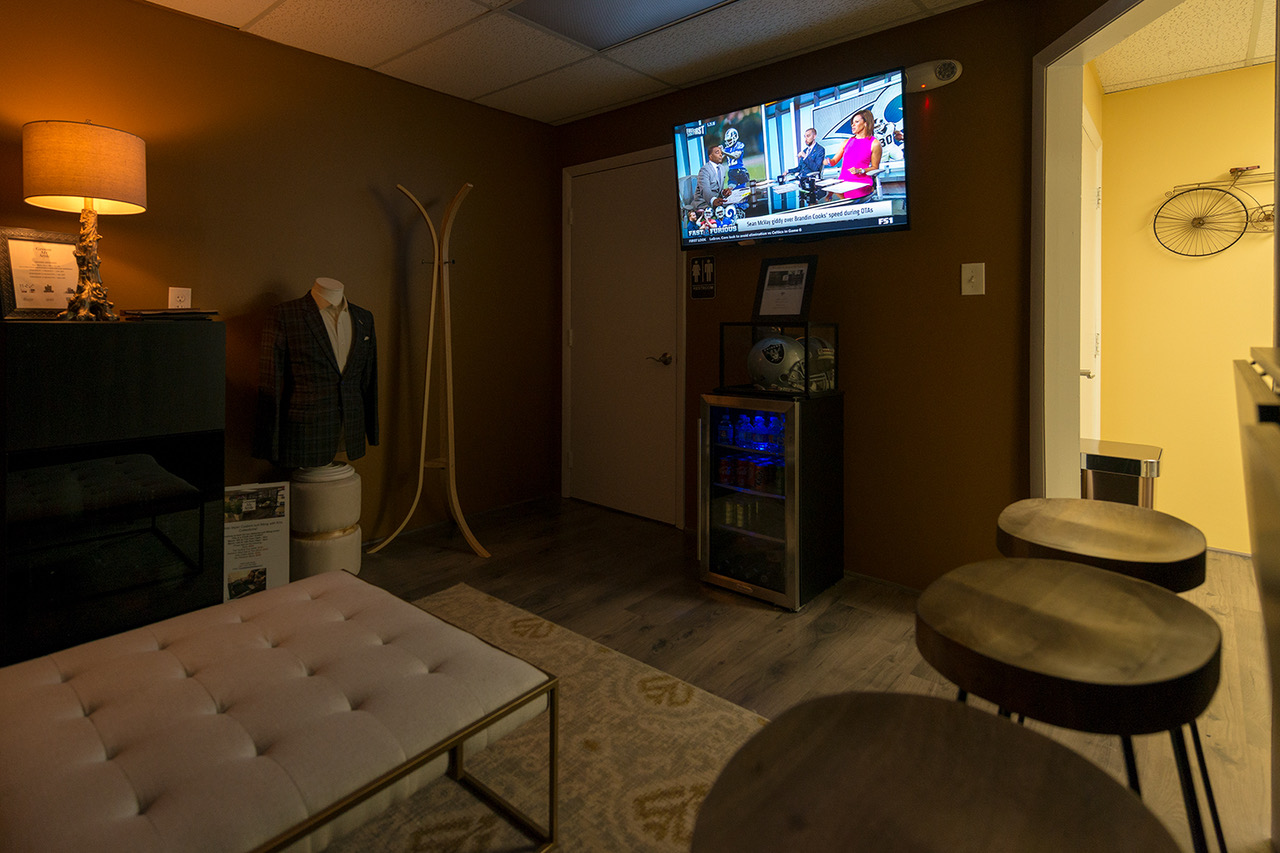 Groom My Style! provides haircuts, hot lather shaves, men's facials, massages and nail services. In addition to our luxury men's salon services, Groom My Style provides a custom suit tailoring event four times a year with local food and drink sampling.
Groom My Style! also provides an extensive retail section which includes mens acces-sories and mens grooming products. We supply socks, cuff links and buddha bracelets to help maintain your look. Groom My Style has it's own AFTERSHAVE LOTION that's silky smooth that clients love. We also carry several premium luxury brands including Baxter of California and Ref from Sweden. Groom My Style is also one of only two lo-cations in the United States that sells Marram & Co Shaving products, a premium shave brand that will maintain your fresh shave. Marram & Co's products include over a dozen types of shaving cream, luxury razor handles and badger hair brushes.
Derek "Buck" Williams has branded himself as a stylist who builds relationships with clients. Business owners, celebrities, politicians, professional athletes, law enforcement professionals, high school students, midshipmen and officers from the nearby Naval Academy as well as local residents all are clients at Groom My Style. Anyone who steps foot in the salon can feel the welcoming and diverse atmosphere. Derek not only builds relationships with his clients, but he helps build relationships among his clients as they wait and socialize. Clients from time to time walk in on debates about sports, upcoming games, political events and social events. All while relaxing and enjoying a sense of community. Again, Barbershop feel. Rodeo Drive vibe.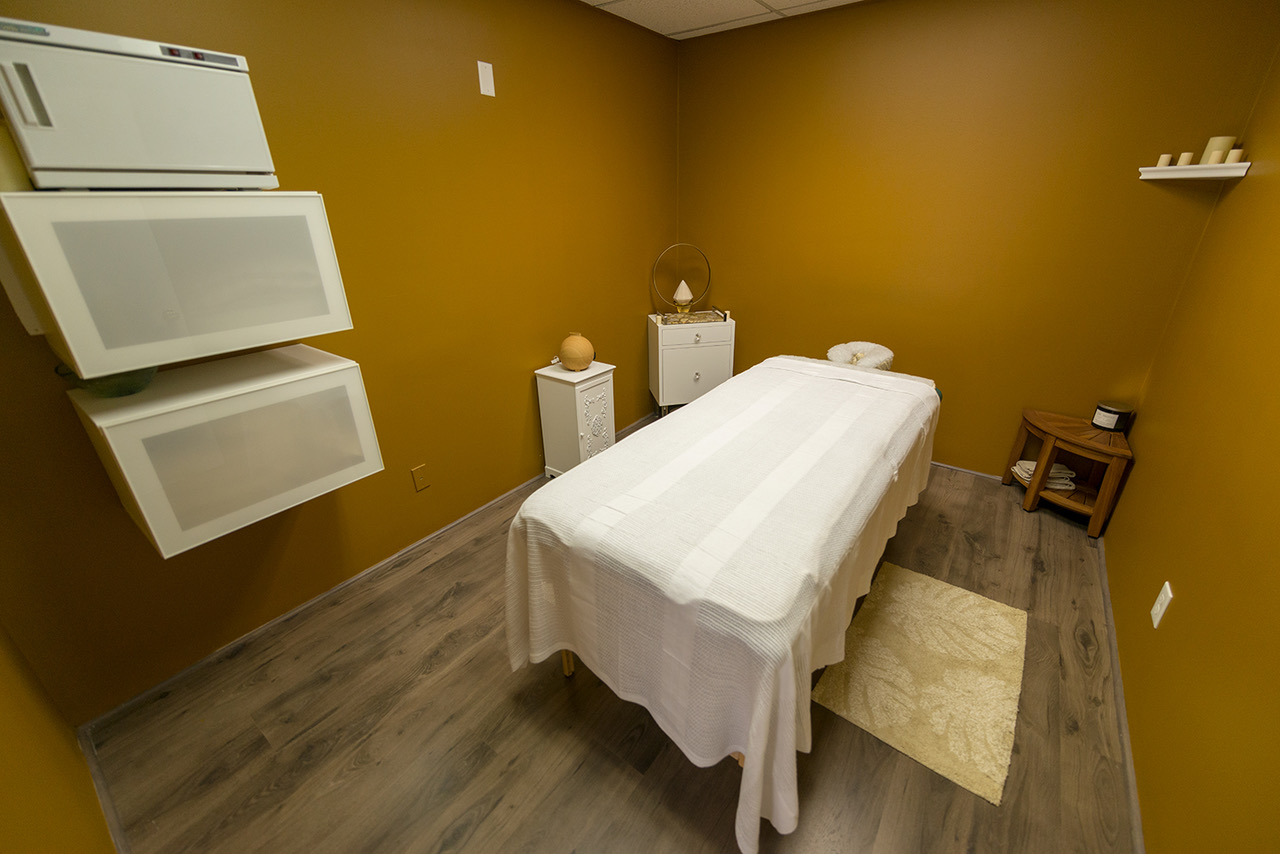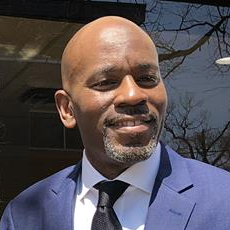 Derek "Buck" Williams