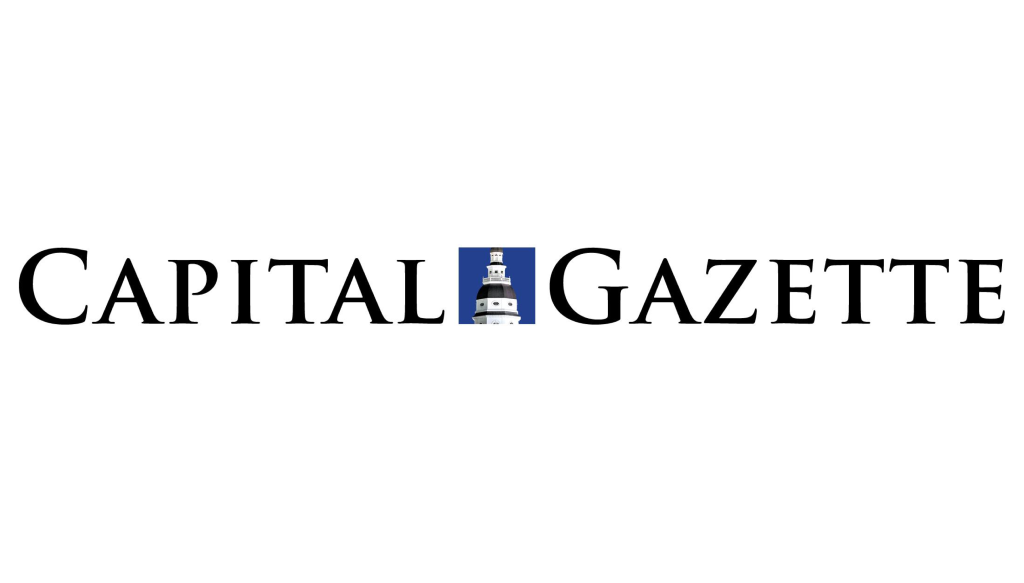 Courtesy:Marguerite Bowling, Correspondent
It's not uncommon for local master barber Derek "Buck" Williams to travel across the country to style a client's hair in New York or Los Angeles, especially when that client happens to be a Hollywood actor and comedian like Wayne Brady.
"You just go wherever they call you to go," said Williams, who recently set up a salon, Groom My Style, in the Sola Salon Studios in the Crofton Shopping Center. Williams lived in Los Angeles for six years, styling hair for various stars like Brady, who he serviced most recently in Washington ahead of the BET Honors Show in January.
Williams said he also has served actor Reno Wilson, who stars in "Mike and Molly", actor Alfonso Ribeiro, well-known for his role as Carlton on the "Fresh Prince of Bel-Air," American Idol winner and rhythm and blues singer Ruben Studdard, comedian David Allen Grier, rapper Bow Wow, actor Cheech Marin, and NFL player Plaxico Burress.
In addition to being accessible and on call, Williams said consistent quality and a laid-back nature are key for handling A-list clients. "Good service speaks for itself," he said.
And it doesn't hurt when the actors give Williams a shout-out on social media tools like Twitter. "Cleaned up by my man @GroomMyStyle here in DC! So fresh and so clean," Brady said on his Twitter page after Williams' work.