Welcome to Yudy's Massage Therapy at Groom My Style – Your Trusted Relaxation Haven in MD!
Are you seeking the ultimate blissful escape from your daily hustle? Look no further! Yudy, a highly skilled massage therapist, brings a world of relaxation and rejuvenation to CA, VA, DC, and MD. With a rich background in massage therapy from the prestigious School of Holistic Touch, CA, and California Trinity University School of Acupuncture and Oriental Medicine, Yudy is your go-to expert for a truly therapeutic experience.
Services Tailored Just for You:
At Yudy's Massage Therapy, we specialize in a range of massage techniques designed to soothe your senses and invigorate your body. Whether you crave the healing touch of Thai Massage, the tranquility of Swedish or Relaxing Massage, the intensity of Deep Tissue Massage, or the revitalization of Sports Massage, we have it all. Yudy's expertise also extends to Thai Yoga Massage, ensuring a holistic approach to your well-being.
Licensed Professional with a Passion for Wellness:
Yudy is not just a seasoned massage therapist; she is also a licensed cosmetologist in CA and MD. Her dedication to your well-being goes beyond the ordinary. With Yudy, you're not just receiving a massage; you're embracing a transformative journey towards physical, mental, emotional, and spiritual harmony.
Why Choose Yudy's Massage Therapy?
Our sessions are more than just massages; they are personalized experiences crafted to address your unique needs. Yudy's intuitive touch, combined with her extensive training, guarantees results. Each massage is a blend of expertise, passion, and genuine care, ensuring you leave feeling revitalized and refreshed.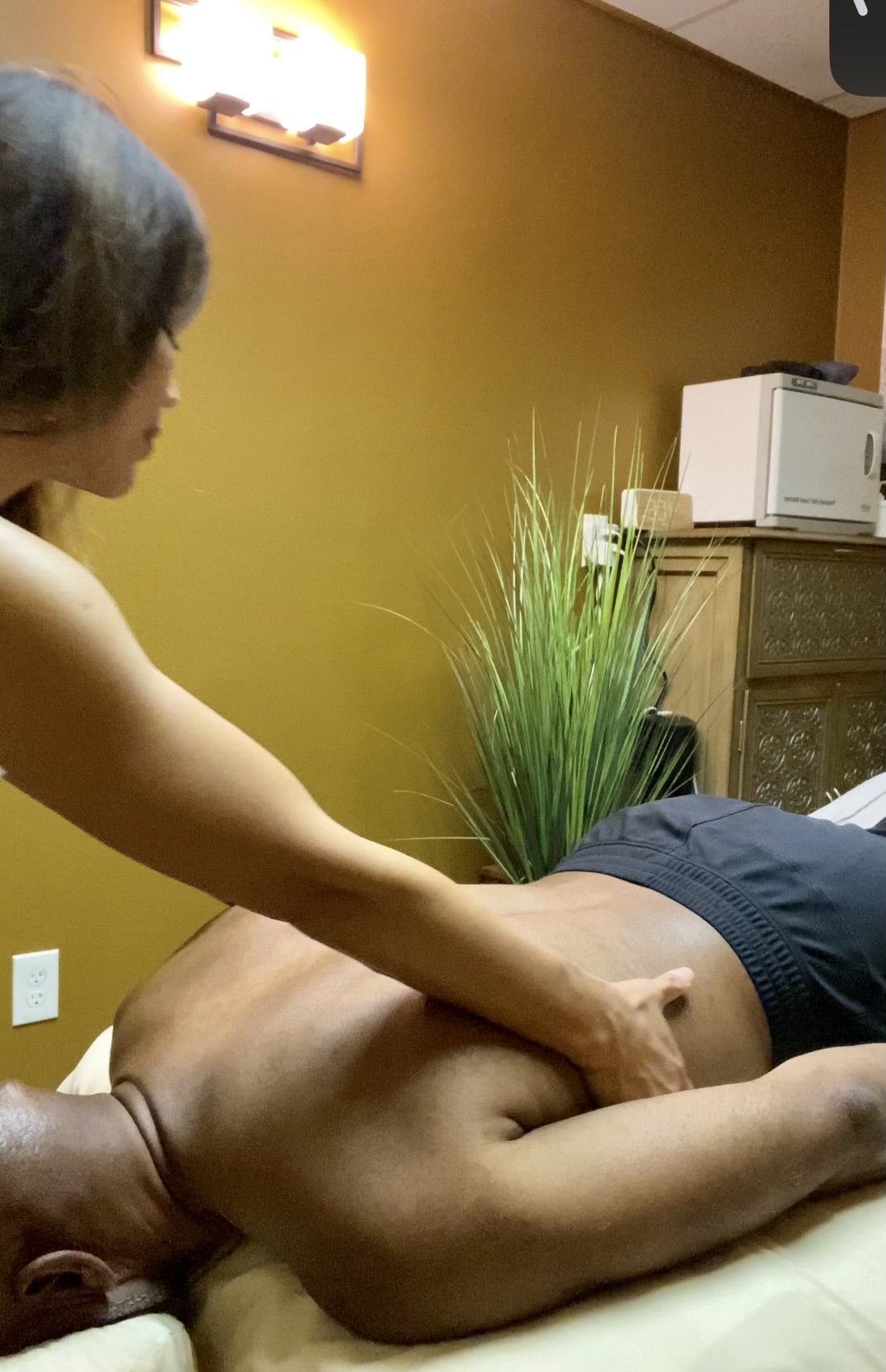 Experience the Benefits:
Massage therapy isn't just a luxury; it's a vital component of a healthy lifestyle. By choosing Yudy's Massage Therapy, you're investing in your well-being. Experience reduced stress, improved circulation, enhanced flexibility, and a profound sense of relaxation. Our massages promote physical healing and mental clarity, leaving you ready to conquer life's challenges with renewed energy.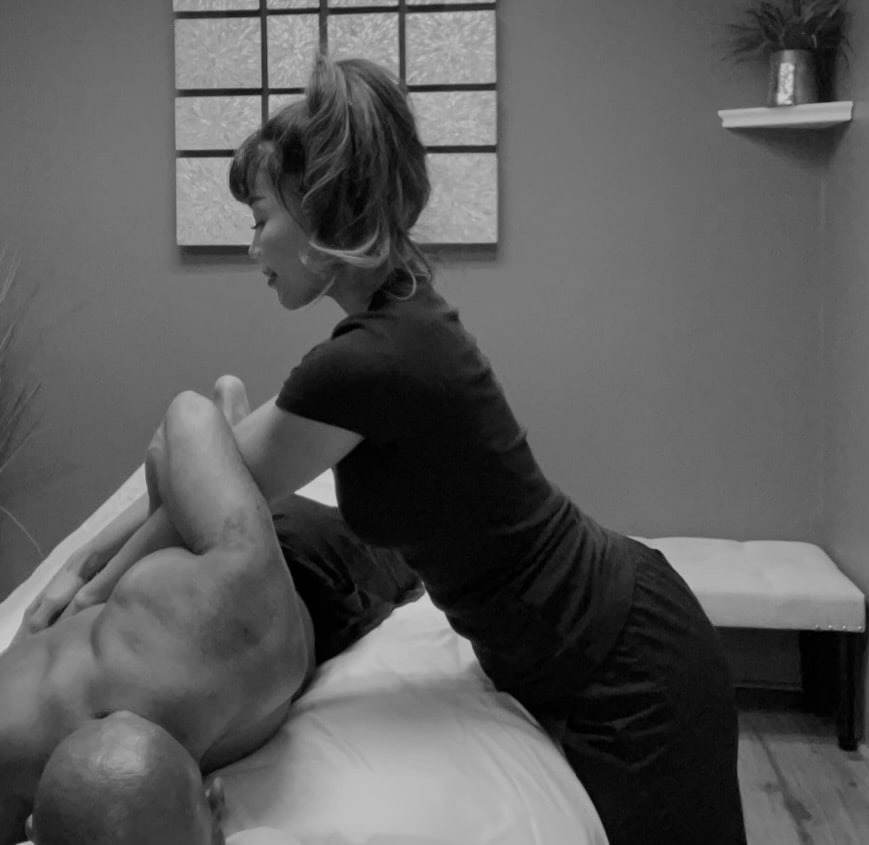 Your Path to Wellness Starts Here:
Join us at Yudy's Massage Therapy and embark on a journey to wellness and serenity. Our serene environment and Yudy's expert touch will transport you to a realm of tranquility. Let the stress of the day melt away under her skilled hands, leaving you revitalized and ready to face the world anew.
Tailored Experiences for Every Need:
At Yudy's Massage Therapy, we understand that each individual is unique. That's why our massages are not one-size-fits-all; they are tailored to your specific requirements. Whether you're recovering from an injury, dealing with chronic pain, or simply seeking relaxation, Yudy will customize the massage techniques to address your concerns effectively. Your comfort and satisfaction are our top priorities, ensuring that every session is a personalized and fulfilling experience.
A Sanctuary of Tranquility:
Step into our tranquil space, designed to whisk you away from the demands of everyday life. The ambiance at Groom My Style is carefully curated to provide a serene and peaceful atmosphere. Soft lighting, calming music, and aromatic scents create a sanctuary where you can unwind completely. From the moment you enter, you'll feel the stress melt away, preparing you for a massage journey that not only heals your body but also soothes your soul.
Book Your Session Today:
Ready to experience the transformational power of massage therapy? Book your session with Yudy today! Reclaim your vitality, rejuvenate your spirit, and embrace a life of balance and well-being. Your path to a healthier, happier you begins here.